PUNN Concept
CO - GROWING SPACE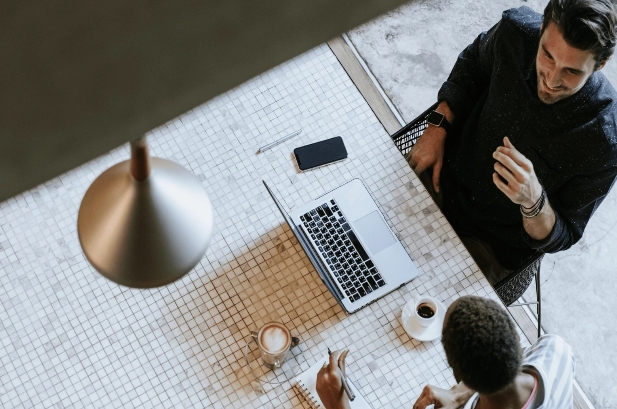 Explore Punn
Find a smart workspace that's right for you,take
a break in the courtyard or collaborate with others
in our various coworking spaces.

Rent A Space
Rent a floor or two and give a fresh start to your
business, or simply set up at a desk on the 10th
– where the best freelancers meet.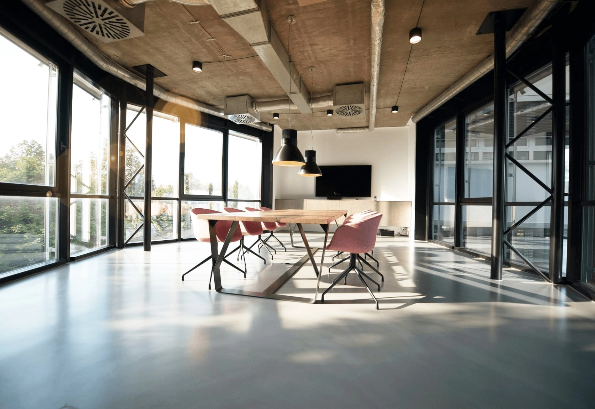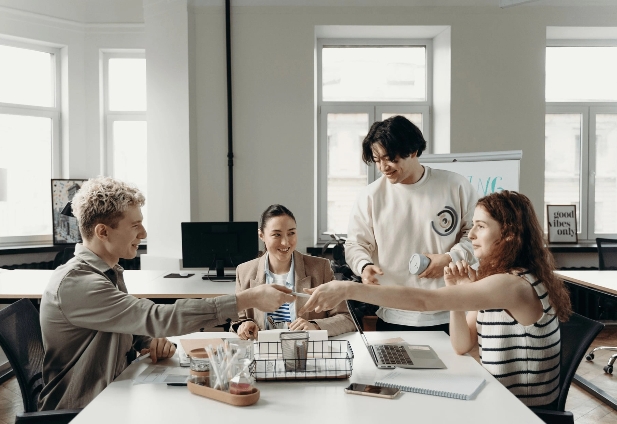 Discover A Community
Be part of the Punn community, meet other like-
minded professionals and become inspired by
smart people and smart spaces.
"At Punn, we strive to provide the best
in working environments not only through
modern and adaptive designs."